Key findings of the Hillsborough Independent...
Families have long believed that there was an attempt by the authorities to misrepresent what happened. The families were right. There were briefings to the media, and they led to the Sun story attacking fans. Today's report says this information came from a Sheffield news agency that was reporting comments by police officers. Those responsible for feeding this information to the news...
Why a victory for Assange may do a disservice to...
The circus surrounding Julian Assange, the celebrated Wikileaks founder, took another twisted turn yesterday upon Ecuador granting him political asylum. His latest success deserves great applause; even more so if you believe that the deal wasn't pre-arranged. An official from the Ecuadorian government had offered him residence there in 2010; a branch President Correa was quick to deny upon...
A human right to choose?
"I have seen so much misery at the Kenyatta National Hospital, where women with abortion related problems have died and others lost uteruses. "There is no doubt the existing laws are colonial and too strict in the modern society." These words were recorded in 1999. The speaker was Professor Julius Meme, former director of Kenya's biggest national hospital and...
Stamp racism out of football. By stating the...
That most would think of John Barnes when considering the subject of racism in football is as accurate today as it was thirty years ago. That organisers were forced to change the venue within days of a lecture being announced was not surprising. Having been on the lecture list at Liverpool University for weeks as part of the Uni's anti-racism initiatives, it was a forgone conclusion...
Viva la British
That time of year has come again. Forced out of our nonchalance by the truckloads of advertisements waved in our faces and billboards ready to flatten you if you don't smack on a smile, 2012 is poised to be the year of being British. In void of an impending World Cup to wank over, the powers that be have been told to market the Diamond Jubilee and London Olympics or face a public hanging. So...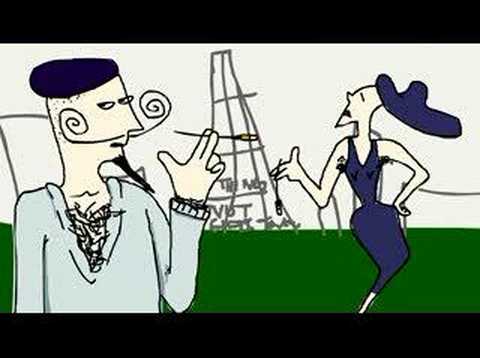 Watch
A thought provoking documentary by the renowned Australian journalist and film-maker John Pilger. The War on Democracy looks at the role America has played in interfering in various Latin American domestic policies. Looking, in particular, at Venezuela, Bolivia and Chile, the film explores the role 'the country of the free' has played in the overthrowing of democratically elected governments...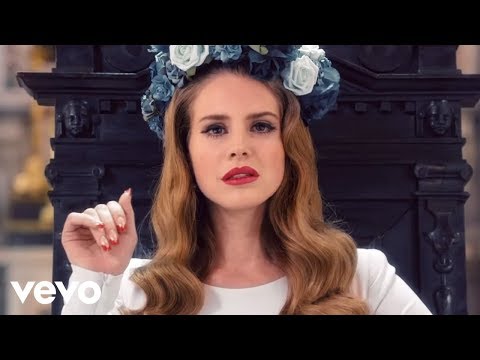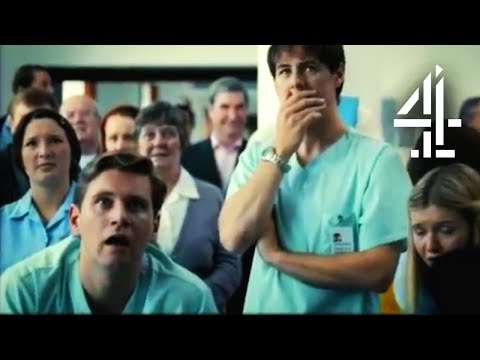 "She turns, she sluts her way off. Excellent."
– Mr G. Summer Heights High.
They might not be wives but they are desperate.
If the trailer was mortifying, a whole hour was soul-destroying.     Northern expectations of Channel 4's new 'reality' show Desperate Scousewives were never high. Perhaps on par with how you'd imagine Katie Price would fare as a University lecturer. Shallow, thick and illiterate. That was the first underestimate of the night anyway.   Scouse-browing it behind 'The Only way is Easy'...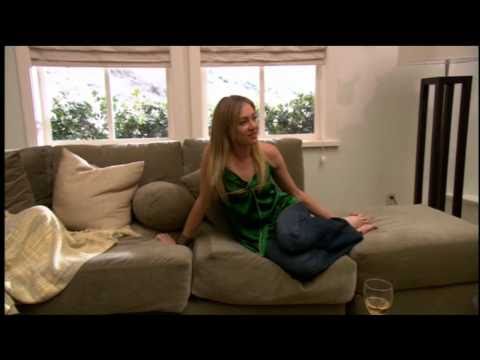 Why nobody in Liverpool is promoting Desperate...
        As darkness descended, women and men alike sat huddled together in front of their television sets. Dogs howled and shrieked in the yard. Lights flickered eerily as Lime Street station shuddered into complete darkness. The screech of tyres and burning flesh filtered out of Queensway tunnel as cars smashed together and small children melted into their booster seats. The Mersey Ferry - for...
Watch
Watch
Why Daniel Bedingfield is cool.
        "I couldn't tell you one song in the top 40 at the moment." My anonymous friend lounges on his musical pedestal launching Bonobos and Deadmau5's at my head. Deciding that resorting to physical violence is somewhat extreme I settle for a frown. How many times have we heard this before? Stop lying! You're not fooling anybody. Of course you could. Even if you don't bookmark TOTP chart...
Is recent policy change in Saudi Arabia a...
                Many politicians in the wider international community praised King Abdullah of Saudi Arabia for his long sought after decree on the 25th September that women will no longer be exempt from voting. From 2015 Saudi women will be authorised to vote in council elections. This praise was somewhat short lived. Within less than twenty four hours the international tide had turned on the...
Why the Jeremy Kyle show is an education.
                                  I can split you into one of two categories. There is no in between. This is Marmite. The first category of people - middle class mothers, students, the unemployed, the skivers and the cat owners - watch The Jeremy Kyle show because it's easy viewing. It's also the pinnacle of daytime television when hungover and on the verge of collapse. Besides, it works...
The challenge the death penalty poses for US...
                                      "The incident that happened that night is not my fault. I did not have a gun. All I can ask … is that you look deeper into this case so that you really can finally see the truth. I'm not the one who personally killed your son, your father, your brother. I am innocent." The latter were the last words of convicted police killer Troy Davis as he was...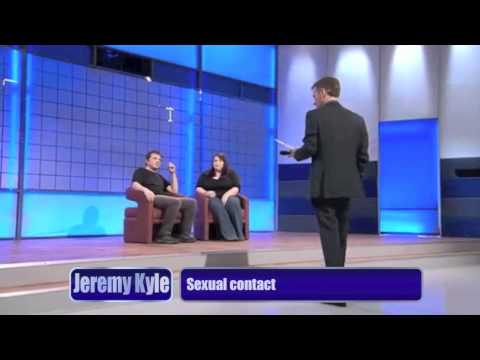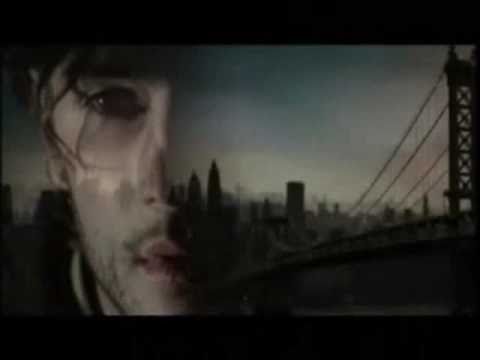 "You can be like Madonna and cling to youth with your Gollum arms. Or you can be..."
– 30 Rock
"Looking at a pot or thinking of a pot it was in vain that Watt said, 'pot,..."
– Samuel Beckett. The master of no meaning?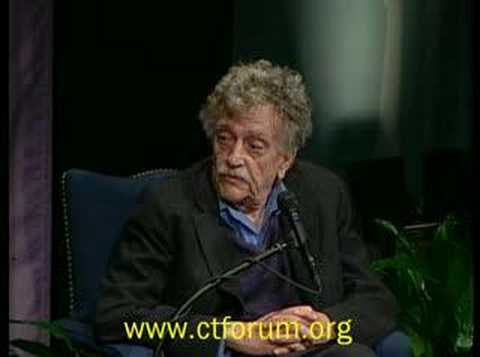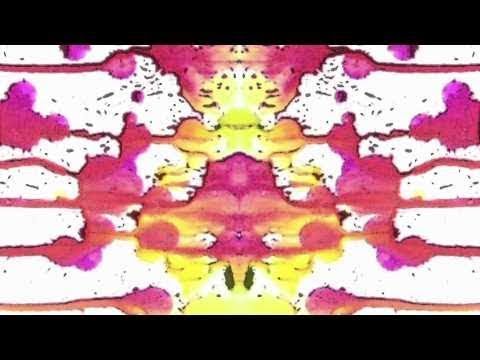 Ban on gay blood donation lifted. If only this...
                                        The ban on gay male blood donation that has been in effect since the 1980s has today apparently been lifted. Gay males, expected from November, will be allowed to give blood in a long overdue reversal of a lifetime ban set out in the 1980s to combat the increasing spread of HIV and Aids. My problem?  It comes with one clause…. you have to be...
1 tag